Apple Launches New Support Account on Twitter

Yesterday, on March 3rd, Apple created an official support account on Twitter. It took one day to get 100K followers and now the number of people has increased by another 30 thousands.
Although company has separate accounts for its different services, like Apple Music or App store profile, it didn't have a general one that can be used for basic questions.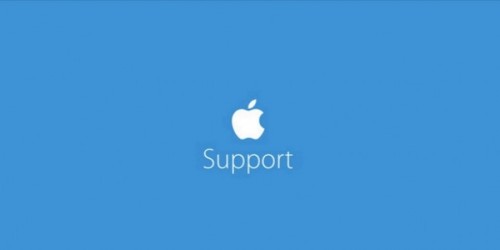 "We're here to provide tips, tricks and helpful information when you need it most. We're available every day to answer your questions, from 5am-8pm" says the official account.
Even though the profile was launched only a day ago, it already has almost three thousands tweets. Most of them are answers to different tech questions, but there are also useful tips and different tricks that can help Apple users.
That is, without a doubt, a long-expected step from Apple towards its users and it'll certainly help a lot of people to solve their technical problems.
You can also follow the account @AppleSupport.

Leave a comment