Samsung Didn't Give Full Support to Apple in Confrontation Against FBI

A major conflict between Apple and the FBI about privacy problems and encryption has been widely reviewed in media recently and is still going on in court. Probably, every significant figure in technology world and among politics has already spoken in defense of Apple or the FBI.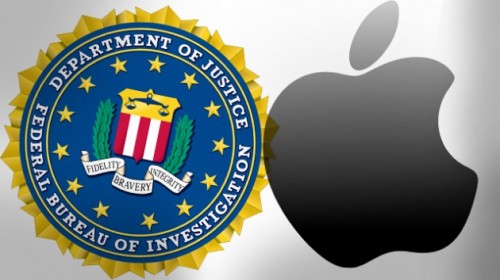 One thing for sure, this is going to be (and already is) one of the biggest debates on private security. Over the last couple of days many huge companies have spoken on this issue. Moreover, giants like Microsoft, Google, Facebook and others take Apple's side on the debate.
Nevertheless, there are some companies that didn't go with Apple and decided to stay in between. One of them is Apple's rival Samsung.
"Protecting our customers' privacy is extremely important, but we have not decided whether to file an amicus brief in the current case", said in the company.
Many Apple supporters have already voiced their dissatisfaction with Samsung's position. No one knows for sure the reasons behind the decision of the company, but current debates might be crucial for the future relations between huge companies and governments, that's why everybody wants to know Samsung's opinion.

Leave a comment