First iPhones Assembled in India Go on Sale

First iPhones assembled in India have become available for purchase in this country today. These are iPhone SE units that are produced at a local Bangalore factory. The phones carry two sentences on the back, namely, "Designed by Apple in California. Assembled in India." This is the only thing that makes the devices different from those assembled in China.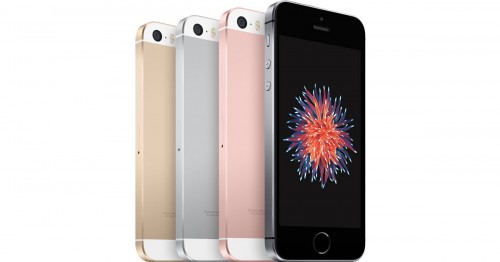 Apple supplier Wistron is responsible for the iPhone SE production. The company has started a trial production, with the launch of mass production coming in the upcoming weeks.
The newly-released iPhone SE units are not cheaper than regular handsets, even though it was reported that they should be. Chances are, the price cut will come after the launch of mass production.
Apple released the iPhone SE in March 2016. The device is similar to the iPhone 6s in terms of specs, but features a smaller 4-inch form factor. The design is nearly identical to the design of the iPhone 5 and iPhone 5s.
[via iDownloadBlog]

Leave a comment