Ford to Support Both CarPlay and Similar Google's System

According to the latest report from people familiar with the matter, Ford executives have recently promised to bring Apple's CarPlay functionality to their vehicles. However, the company will also develop a similar system for integration of Android devices called presumably Ford SYNC. As noted by Ford CTO Raj Nair, the company wants people make car choices not depending on the smartphone they use. Well, that's how it should be, I guess.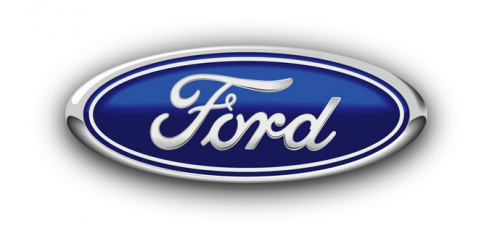 Ford, like most car makers, is supporting both Google's Android Auto and Apple's CarPlay, but those systems are only allowed to be a secondary interface to a primary navigation system. CTO Raj Nair said part of the reason behind that is ensuring that car buyers have choice.
Apple's CarPlay is currently supported by a wide number of car makers. The system allows to integrate iPhone functionality into the car and use it while driving without distracting from road. That's definitely a system worth integrating into vehicles.
[via Re/code]

Leave a comment