Foxconn and Pegatron Report Significant Revenue Drops

The Pegatron Corp. and the Foxconn Company, which are Apple's main manufacturing partners, reported substantial revenue drops over the last month.
Foxconn announced a 30% decrease in revenue in February and a 36% drop in the year-over-year perspective. Pegatron has reported about similar revenues during the last month i.e. approximately 35% fall.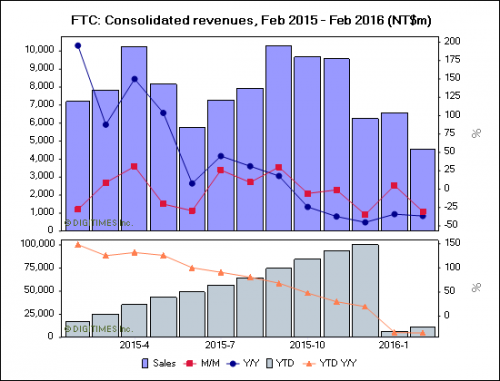 Experts believe that such weak gainings on the market may be a result of the poor orders for iPhone production in the fourth quarter of 2015.
However, with Apple's presentation that is scheduled for March 21st, and the release of new products like the iPhone SE and the iPad Air 3, current situation on the market may improve drastically.
Stay tuned for more updates on the topic.

Leave a comment