Foxconn Assembled 100 iPhone 6 Units with Sapphire-Covered Displays

According to a new report from Taiwan, Foxconn has assembled at least 100 iPhone 6 units with sapphire-covered displays. These are the prototypes produced for testing purposes.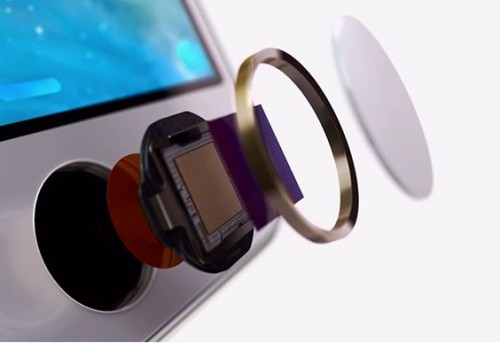 If Apple decides to use sapphire instead of Corning Gorilla Glass, the production of the next-generation iPhone will become much more complicated, sources claim. However, the new sapphire displays are said to be more reliable.
As noted by AppleInsider,
The testing is said to have taken place at a Foxconn-owned factory in the Longhua district of Shenzhen, a major manufacturing city in mainland China's Guangdong province. Taiwanese newspaper Apple Daily was the first to report the news on Friday.
Despite the fact that Foxconn assembled a number of iPhones with sapphire-covered screens, this doesn't necessarily mean the start of mass-production. It's Apple, you never know what will happen next.

Leave a comment