Foxconn will produce iTablet for Apple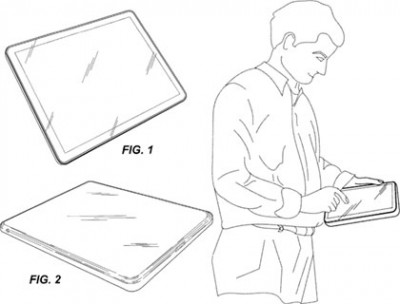 DigiTimes reports that Foxconn Electronics has been named as Apple's manufacturing partner for its much-anticipated tablet.
The device is expected to hit the market in the first quarter of 2010, with initial shipments from Foxconn being in the 300,000-400,000 range. The device will have a 10.6-inch display.

Leave a comment