Geohot is very close to iPod Touch 3G and iPhone 3GS jailbreak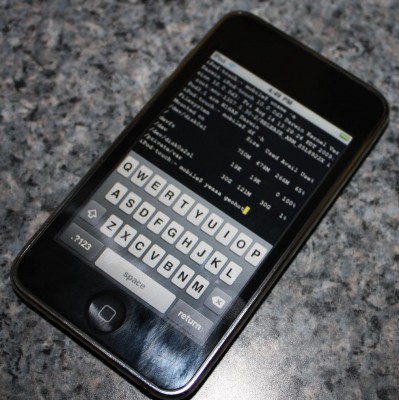 Geohot published new photo, where we can see the file called "ipt3_jailbroken". This means that he was able to unlock the iPod Touch 3G and run the Jailbreak. He said that this the same exploit works with in iPhone 3GS firmware 3.0 and 3.1 native.
It looks like we will see his new tool with classic buttons to run the Jailbreak in 10 seconds quite soon.

Leave a comment