Foxconn to Build Factory in India Soon - Report

According to the latest report from the Economic Times, Foxconn is planning to build a new $10 billion factory in India. The manufacturing facility will be located in the Maharashtra state and specialize in production of Apple devices. Foxconn is reportedly looking for 1,200 acres of land to build the factory. Sources also claim that the tech giant representatives have nearly reached agreement with local authorities, so the start of construction may take place pretty soon.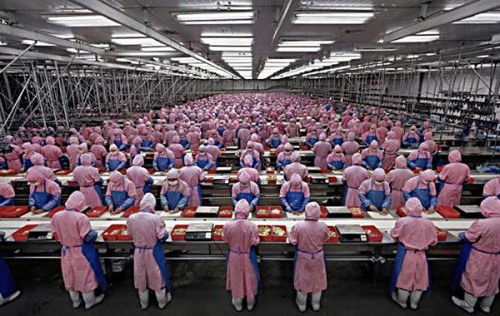 Here's what iClarified reporters write about the issue:
Founder Terry Gou previously said that he was looking to set up 10-12 facilities in various Indian states including factories and data centers by 2020.
Foxconn is planning to finish the construction of the factory and begin producing first devices within 18 months after the start of work on the construction site.
Apple will likely benefit from Foxconn's new factory as it can allow to produce more devices and avoid supply constraints that have become a common thing in the last couple of years.

Leave a comment