Apple Granted Patent for Enhanced iPad Smart Covers

Apple has been granted a patent for several advanced Smart Covers for the iPad that enhance the functionality of the tablet and allow user to perform a number of actions that make the usage of the device even easier. The Smart Covers described in the patent can serve as additional screens for displaying notifications and widgets that's why they can become a new way of interaction between a user and the iPad.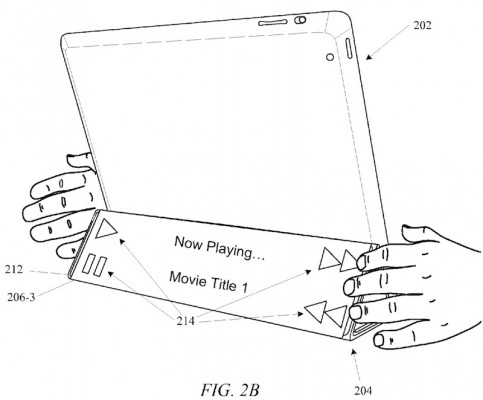 Apple filed the patent application in 2012, however, the United States Patent and Trademark Office granted it only on Tuesday.
Here's what MacRumors reporters write about the patent:
The United States Patent and Trademark Office today granted Apple a patent that describes a collection of iPad-compatible Smart Covers that could integrate various display technologies to greatly enhance "the overall functionality of the tablet device."
Smart Covers are extremely popular among the iPad owners, so I guess Apple will somehow improve them to lure new customers and extend the functionality of the tablet.

Leave a comment