Foxconn to Build Manufacturing Facility in the USA

Apple's main supplier - Foxconn - is currently thinking on building a new manufacturing facility in the United States. The new plant, according to the latest rumors, will be built in Pennsylvania very soon.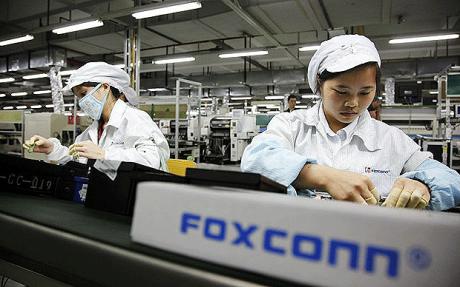 As noted by AppleInsider reporters,
Foxconn, also known by its trading name Hon Hai Precision Industry Co., plans to spend $30 million over the next two years on a Harrisburg, Penn., factory that will assemble components for telecommunications equipment and Internet servers, chairman Terry Gou revealed this week, according to Bloomberg. The remaining $10 million will be invested in research and development at Carnegie Mellon University in Pittsburgh, Penn.
The factory in Harrisburg will become the first Foxconn facility built on the territory of the United States of America. It is expected to create about 500 new jobs.
It is interesting, though, how much will the salary in the USA be different from the one Taiwanese workers get. What do you think?

Leave a comment