Foxconn to Open Several New Factories in India by 2020?

According to the latest report from Reuters reporters, Apple's main partner, Foxconn, is currently planning to build a new factory in India, which will be responsible for assembling iPhones. The reason for such a decision is the increasing wage inflation in China. In the near future, Foxconn will start searching for a suitable location for the new factory, reporters claim. By 2020, Foxconn plans to build as many as 10-12 new manufacturing facilities and data centers in India. And that is quite an ambitious task that requires a lot of resources, I must admit.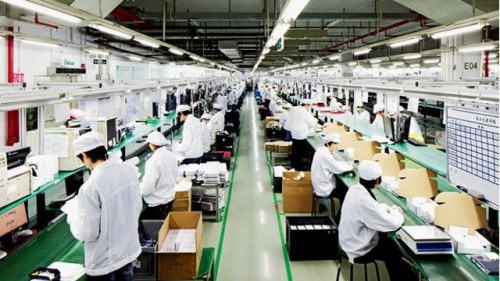 Foxconn Technology is in talks to manufacture Apple's iPhone in India, government officials said, in a move that could lower prices in the world's No.3 smartphone market where the U.S. firm trails Samsung Electronics and local players.
The construction of new factories can possibly lead to the slight reduction of the iPhone prices in India. Looks like Apple has a chance to occupy a greater market share in this country and in such a way beat competitors - Samsung and other Android phone makers.
We'll soon find out what happens in the future. Stay tuned for more news on the topic.
[via Reuters]

Leave a comment