Keen Team from China to Release iOS 9 Jailbreak This Fall

According to the latest report from Forbes reporters, Keen Team from China is currently planning to work on a jailbreak for iOS 9. As to the date of its release, it remains unknown, however, people familiar with the matter say it may take place this fall. The aforementioned team hasn't released any jailbreaking tools yet, however, hackers hope to cooperate with Pangu and debut with an untethered jailbreak for iOS 9 in the near future.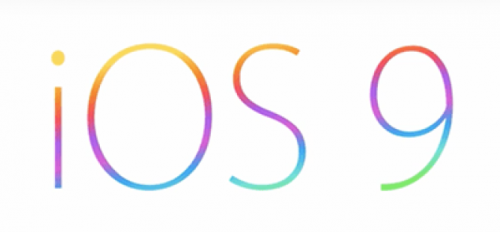 The Keen team is famous for winning the 2013 and 2014 Mobile Pwn2Own competitions. The creation of their own utility for jailbreaking iPhones and iPads will make the team even more influential among the developers.
China's elite Keen Team is hoping to release a jailbreak for iOS 9 this fall, reports Forbes. The Keen team (alternatively spelled K33n) has yet to release an iOS jailbreak, but hopes that a possible collaboration with Pangu would result in their first ever jailbreak release.
In case you don't know, Apple has recently announced iOS 9 with a bunch of new features and improvements. It is currently available only for the developers. It will be released to public as soon as this fall.
[via iClarified]

Leave a comment