Apple Music: What We Expected and What We'll Get

As a part of iOS 9 announcement, the guys from Cupertino on Monday announced their long-awaited streaming music service called Apple Music. Although it is yet to be launched, we can now discuss its main features.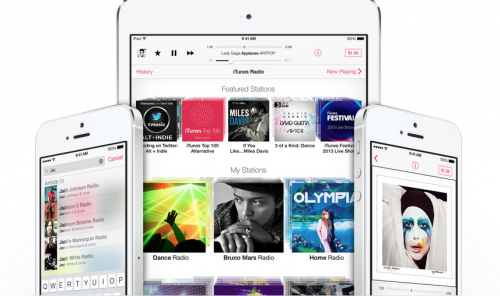 Apart from the streaming music service itself, there will be also a 24/7 live radio station and a new social network embedded to Apple Music, where artists will share their songs, photos and videos with fans, communicate with them and leave information about their new songs, concerts and stuff like that. Just as it was expected, Apple Music will become a subscription-based product with a monthly fee of $9.99. Moreover, users will get a three-month free trial to understand whether they want to use the service or not.
Apple's new 24-hour global radio station called Beats 1 will be broadcast live in over 100 countries, headlined by former BBC radio DJ Zane Lowe alongside other famous DJs from Los Angeles, New York and London such as Ebro Darden and Julie Adenuga. Beats 1 will offer exclusive interviews, guest hosts and keep tabs on what is going on in the music world.
Apple Music will be officially launched on iPhone, iPad, Mac and PC on June 30th. The number of supported countries is close to 100. As to the release on Apple TV and Android devices, it will take place this fall.
[via MacRumors]

Leave a comment