OS X 10.11 El Capitan: List of New Features

Apart from announcing iOS 9, Apple on Monday showed us the next generation of OS X. The latest version is called OS X 10.11 El Capitan and it can boast of a wide number of under the hood improvements aimed at making OS X more stable and efficient. Apart from this improvements, there are several new features, which I would like to show you right now. Let's start.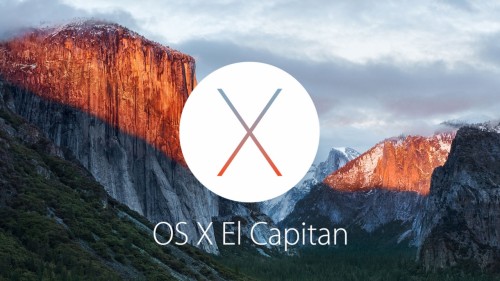 Here's the list of OS X 10.11 improvements:
New gestures that make it easier to perform certain actions, for example, deleting messages in Mail.
Pinned Sites in Safari.
Improved Spotlight search, which now shows weather and sports results.
Mail app enhancements.
System and application performance improvements.
Metal is now available on OS X El Capitan.
If you have a developer account, you can download OS X 10.11 El Capitan right now. If you don't have one, don't get upset as Apple promised to launch a public beta testing program as soon as this July.
And here's my usual warning for those users who always try to upgrade to the latest software as soon as it comes out: don't install El Capitan on your main computer. This OS X version may be quite unstable.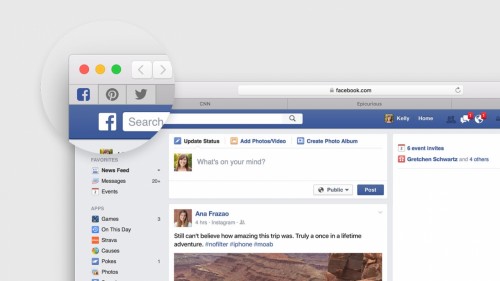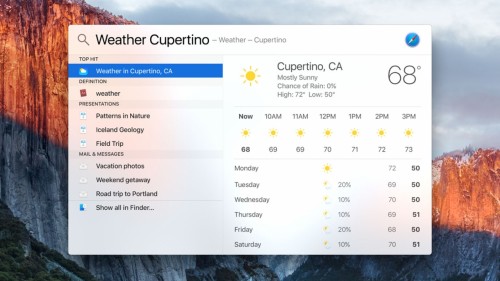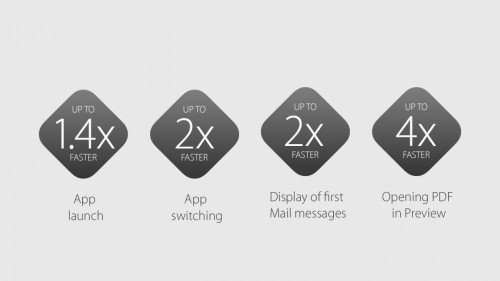 Leave a comment