Future AirPods May Have Progressive Noise Cancellation Technology Without an Isolation Effect

Apple has recently been granted a patent for an advanced technology that will allow users to choose if to immerse oneselves in music or to let the surrounding sounds into the AirPods without taking them off.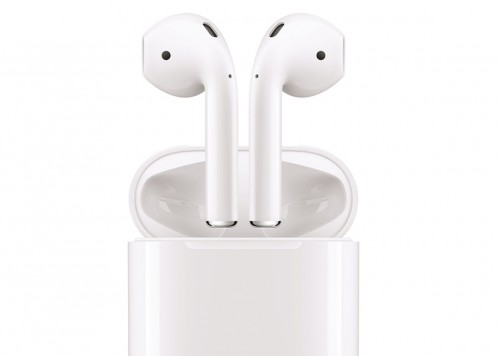 The earphones that seal the ear canal cancel the noise partially thanks to their shape. This improves sound inside when a user listens to music or is on a phone call. When a user wants to know what's going on and to hear the surrounding sounds, the audio passthrough system starts and uses the onboard microphone to deliver sounds from the outside to the earphones. Such a technology is used in the modern high-end headphones. It is handy but consumes too much power.
Apple has been granted a patent for the hybrid technology, using partially sealed earphones and the onboard computer logic. There will be an acoustic flap that may be closed to cancel noise or be opened to let the sounds from the outside in. The system will be managed by a software. The mechanical flap will be an optimal alternative for constant digital sound processing and will not consume so much power.
It is known that Apple is already building some similar parts into their AirPods. Still, it is unclear if this technology would be fully incorporated into the future AirPods.
[via AppleInsider]

Leave a comment