Apple Wants to Develop Its Own OLED Technology to Produce Parts for Future iPhones

It is known that Apple's iPhone 8 will have 5.8 inch OLED display. The current supplier of the OLED displays is Samsung, the leader in the branch. The recent report claims Apple has purchased special machines and set up a development line in Taiwan to research the OLED technology.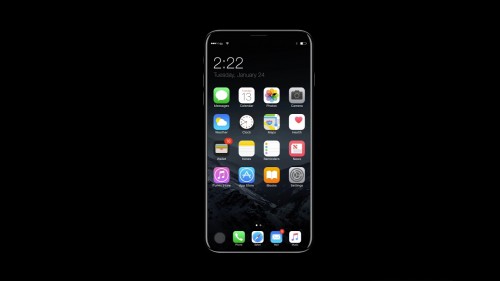 Apple doesn't like to be dependent on only one supplier of the important components for its products. At the same time, Apple will doubtfully become a manufacturer of the raw details, it will more likely invest in equipment and research. Apple has already practiced such an approach with Foxconn and Pegatron, leasing the equipment to the companies. This scenario will probably repeat with OLED.
The research will take some time to see the effects. So far, Apple signed a contract with Samsung to produce 160 million OLED iPhone panels over the next two years. If the new research has success, Apple would be able to terminate its partnership with Samsung for the sake of new supplier for future iPhone 9.
[via 9to5Mac]

Leave a comment