Future iPhones to Get New Sleeker Design - Insiders

According to the latest report from DigiTimes, the guys from Cupertino are working on a new iPhone design. As noted by reliable sources, future iPhones will boast of thinner bodies with Touch ID fingerprint scanners integrated directly into the display. There will be no Home button, insiders claim. Apple reportedly looks forward to integrating both touchscreen and display drivers into a single chip.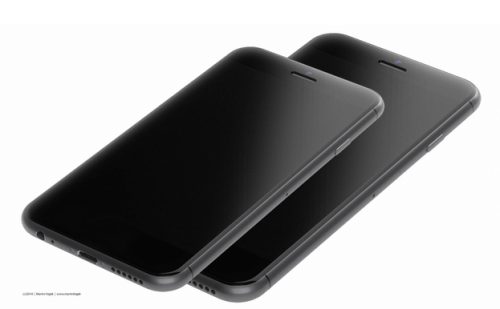 As a result of usage of this new technology, the whole semiconductor industry may take a new step in its development.
Apple is reportedly working on future iPhone designs with no button and ultra-thin displays that integrate fingerprint sensors, reports DigiTimes.

[...]

DigiTimes notes that the expansion of Apple's in-house design business could have a significant impact on the global semiconductor industry. Apple already develops CPUs for its mobile products including the Ax and Sx line of SoCs.
Apple hasn't yet commented on the rumors about its plans to change the design of future iPhones. That is why I suggest you to take the aforementioned facts provided by insiders with a few pinches of salt.
[via iClarified]

Leave a comment