Galaxy S8 Will Be Less Popular than Galaxy S7 – Analyst

According to the latest report from reliable KGI Securities analyst Ming-Chi Kuo, the demand for the upcoming Galaxy S8 won't be as strong as the demand for the Galaxy S7 one year ago. As for the reasons for weak demand, they include lack of selling points and customers' anticipation for the iPhone 8.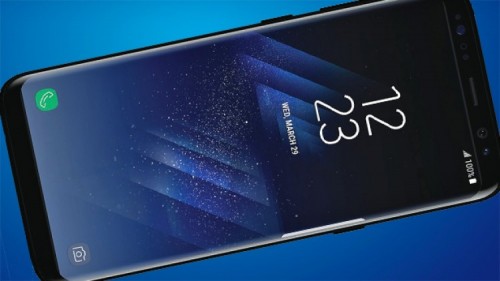 The analyst expects that Samsung will ship 40-45 million Galaxy S8 units in fiscal 2017. That's less than 52 million Galaxy S7 units shipped during the same timeframe a year ago.
Ming-Chi expects shipments between 40 and 45 million units in fiscal year 2017, notably less than the 52 million Galaxy S7 shipped in a comparable timeframe.
Kuo also predicts that Samsung's new flagships will get 5.8-inch and 6.2-inch displays. The smaller model will get a resolution of 2960x1440 pixels. Depending on the market, the devices will get either Qualcomm or Exynos processors along with 4GB or 6GB of RAM.
[via AppleInsider]

Leave a comment