Game makers say Apple, Steve Jobs have most influence on industry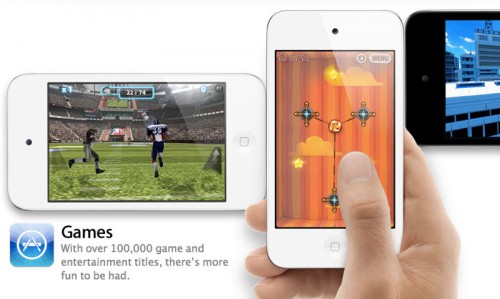 A new survey of 1,000 people working in the gaming industry that was conducted ahead of the London Games Conference 2011, has found that 26 percent of respondents consider  Steve Jobs as the most influential person in the industry, and 46 percent included him in their top five.
Steve Jobs, the iPhone's driving force, was the ultimate independent developer -- uncompromising in his vision, with unquestionable influence, and hugely artistic and commercial results.
However, Apple's influence on gaming industry extends beyond Jobs. 17 percent of respondents said that the iPhone is shaping the future of videogames.  53 percent of respondents included the iPhone in their list of top five most influential devices in the gaming industry.
"In just over three years the iPhone and the App Store have transformed what consumers expect of games, and how the industry makes and sells them - today, download games have come to the fore," said Michael French, editor in chief of gaming magazine MCV.

Leave a comment