Gaming Will Become Main Apple TV Selling Point - Rumor

According to the latest report from the New York Times reporters, Apple is planning to make gaming the main selling point of the next-generation Apple TV, which is expected to be announced later this week. Although this report is a bit surprising and controversial, it may actually be the truth. and here's why.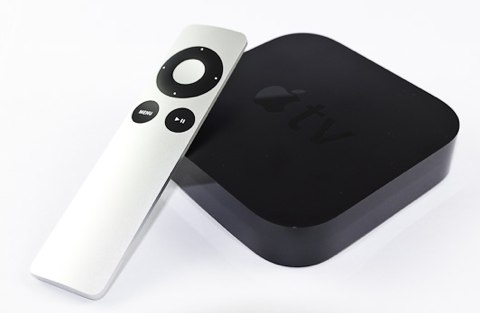 As noted by reliable insiders, the new set-top box will feature a new processor as well as a completely revamped remote control featuring both physical buttons and touch input capabilities. A separate App Store with applications and games and SDK for developers, which are expected to be announced soon make the aforementioned assumption even more obvious.
"I think Apple's going to create a big new category in gaming, one that others have tried and failed to create before," said Jan Dawson, chief analyst at the technology research firm Jackdaw Research. "What the Apple TV has the potential to do is to bring casual gaming to the living room and make it a much more social activity."
Apple is expected to announce new iPhones, iPad mini 4 and iPad Pro as well as the updated Apple TV as soon as on Wednesday. Stay tuned for more details on these devices and their specs.
[via iClarified]

Leave a comment