Google And Samsung Plan To Join Their Efforts In Legal Battle Against Apple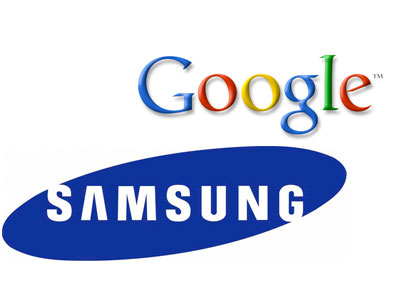 It's no secret that Apple aggressively attacks any company involved with mobile OS Android, including filing lots of patent suits against such companies as Samsung and HTC. One of the biggest victories for Apple came last week as the company won preliminary injunctions against Galaxy Nexus and  Galaxy Tab 10.1.
Now Samsung and Google are fed up with Apple's legal attacks and are ready to join their efforts. Today Korea Times reported that Samsung and Google have a "game-plan" against Cupertino's company that will most likely result in a cross-licensing deal. Samsung's source said to The Korea Times:
"It's too early to comment on our game plan (with Google) in the legal battle; but we will do our best to get more royalties from Apple, which has benefited from our technology. The fight is becoming more dramatic and the possibility of a truce in the form of a cross-licensing deal, seems to be becoming likely."
Cross-licensing agreements are not new in the technology segment. For instance, last September, Microsoft announced a cross-licensing agreement with Samsung. Also Microsoft concluded deals with many other companies, including Velocity Micro, Wistron, HTC, Onkyo and ViewSonic. Google and Samsung want to agree on similar terms with Apple.

Leave a comment