Google is in work on streaming music service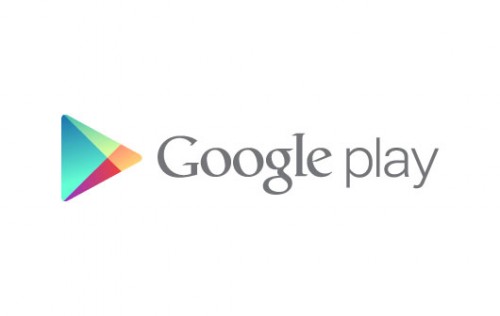 The Wall Street Journal reports that Google is in talks with music publishers to develop Spotify-styled subscribtion streaming music service for the Android operating system.
Currently, Google has music service compatible with iTunes Match, and the music download store on the base of Android.
"Google Inc.'s Android unit has been negotiating with music companies to start a paid subscription music-streaming service akin to Spotify AB, according to people familiar with the matter.

Separately, Google's YouTube video website is trying to obtain licenses from music labels to start a paid subscription service for music videos and potentially also for audio-only songs, these people said."
There were the rumors that Apple was developing a subscription music service, although recently appeared information suggested that Apple intends to release its service sometime in 2013.
Bloomberg reported in October that Apple had set the first run of the service in the first quarter, but, according to the music labels, the negotiations were stoped on license fees.

Leave a comment