Google: New Image Search for iPhone

Today Google launched a new Image Search results page for iPhone, iPod touch and Android in the US, the UK and Japan.
With the new Image Search results, you can easily scan up to 20 images on a single results page and get the details for images that interest you. From the details page, you can view a larger thumbnail, visit the web page containing the image, or view the image by itself in full size. The new results page also supports "search-by-style" filters, which allow you to restrict your search results to people's faces, clip art, line drawings, or photo content.
To try it yourself, go to google.com on your Android-powered device , iPhone, or iPod touch, and click on "Images" before doing your search.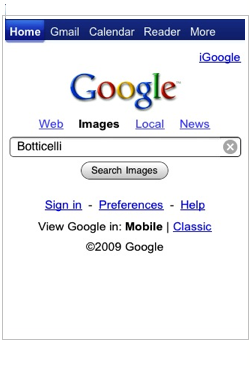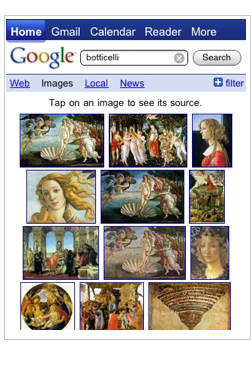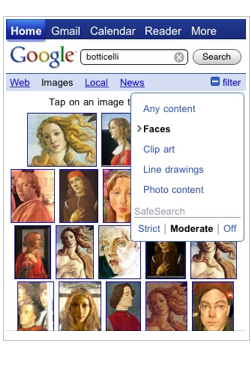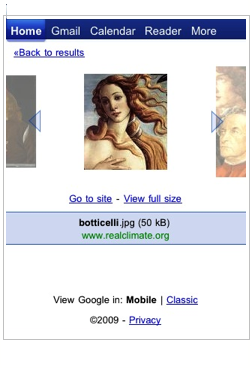 via googlemobile

Leave a comment