Google to Launch Smartphone with New Branding this Year

According to the latest report from The Telegraph, Google may be planning to launch its own smartphone by the end of this year. As noted by the reporters, the Google branding may allow the company to compete with Apple, Samsung and other vendors on equal terms. Currently, Google has a lineup of Nexus devices, however, aside from Google's branding, these devices also have the name of the actual manufacturer on their bodies.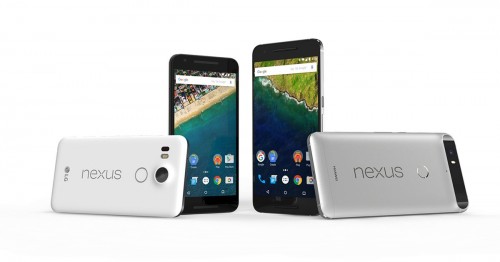 The release of the new smartphone will likely give Google more control over hardware specs, software and overall design of the product.
While Google already sells phones under the Google Nexus brand, it partners with other companies for the manufacturing of those devices, concentrating more on the software side.
The release of the possible iPhone rival may take place later this year. This may also result in strong sales during the holiday quarter. The tech specs and the price of the device currently remain unknown.
[via iClarified]

Leave a comment