GT Advanced to supply sapphire to Apple

GT Advanced has published its quarterly earnings report and updated the information concerning its deal to produce sapphire material for Apple.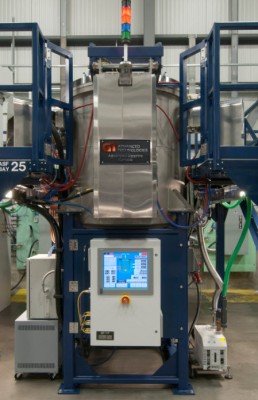 "Our arrangement to supply sapphire materials to Apple is progressing well and we started to build out the facility in Arizona and staff the operation during the quarter," said CEO Tom Gutierrez. "We are pleased to have Apple as a sapphire customer and to be in a position to leverage our proprietary know-how to enable the supply of this versatile material. While our primary focus during the balance of the year is to continue to execute on our commitments in Arizona, our aim is to position GT not only as an exceptional sapphire supplier to Apple but also as an unparalleled world-class supplier of sapphire material and equipment to a variety of customers."
The company is counting on the sapphire project to boost the revenue and increase profitability.  So the second half of 2014 is expected to prove the company financially viable. The information provided by GT Advanced provoked rumors concerning the nature of the Apple product that is to be released in 2H2014. Can it be an iPhone?
According to recent research, the company expects the revenue  between $600 million and $800 million in 2014. The sapphire project will account for approximately 80% of total 2014 revenue.

Leave a comment