Hackers Offer Apple Employees Thousands of Euros for Their Login Details

According to the latest report from BusinessInsider, hackers are offering Apple employees in Ireland huge sums of money for their Apple ID credentials. One of the employees, who asked not to be publicly identified revealed that he was offered thousands of euros for his Apple ID email address and password. Moreover, looks like he's not alone.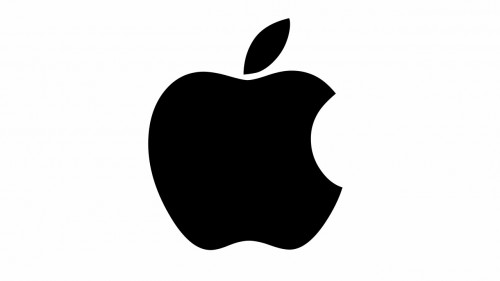 Not all employees get the emails offering to sell their Apple IDs. It appears that the hackers look only for those who have at least a junior managerial positions.
Here's what one of Apple employees told the reporters:
You get emails offering you thousands [of euros] to get a password to get access to Apple.

[...]

I could sell my Apple ID login information online for €20,000 (£15,000 / $23,000) tomorrow. That's how much people are trying.
Apple is already aware of the issue. However, I'm sure we won't see any official comments connected with it.
[via iClarified]

Leave a comment