Apple Releases OS X El Capitan 10.11.4 Beta 3 to Developers

Aside from making iOS 9.3 Beta 3 available for developers, Apple has also seeded the third pre-release OS X El Capitan 10.11.4 version. The first OS X 10.11.4 beta was released on January 11th, so the developers have been testing the operating system for nearly a month now. According to Apple, the latest beta is a minor update that contains bug fixes and a number of other enhancements.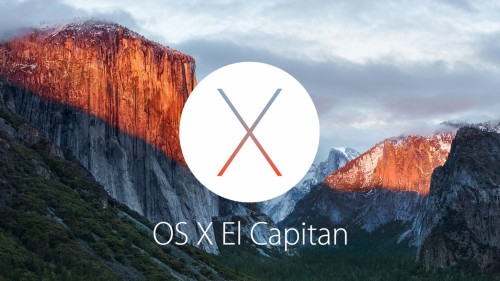 Here's what the company writes about the new beta:
The OS X El Capitan 10.11.4 update improves the stability, compatibility, and security of your Mac.
The focus areas include iBooks, Messages, Notes, and Photos. Apart from that, the latest beta contains enhancements to the support of Live Photos in Messages as well as other tweaks aimed at making the operating system more stable and efficient.
If you have a developer account and a compatible Mac, you can download and test the latest OS X El Capitan 10.11.4 beta right now. Remember, you install pre-release software at your own risk.

Leave a comment