Here Are Some Tips for Taking Photos Using Portrait Mode on iPhone 7 Plus

Apple has shared some tips for those who like taking photos using the camera on the iPhone 7 Plus. These tips deal mostly with the new Portrait mode introduced in iOS 10 earlier this year.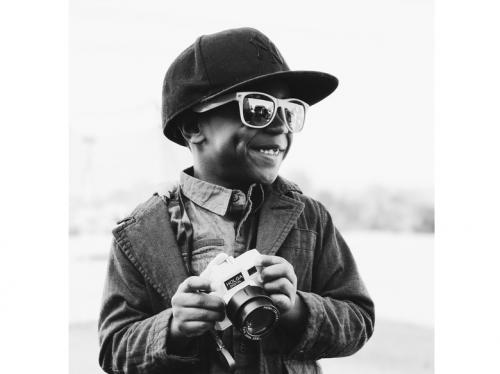 The dedicated webpage contains some useful tips from photographers using their phones for taking photos with the new depth-of-field effect brought with the dual camera of the new iPhone.
In a short time, Portrait mode has become a favorite feature for iPhone 7 Plus users, with people capturing a range of subjects with the stunning depth-of-field effect, bringing them closer to the subjects they love. iPhone is the most popular camera in the world.
If you own an iPhone 7 Plus and take lots of photos using the new Portrait mode, you can check-out the new webpage to get some useful recommendations.

Leave a comment