Apple Denies iPhone Battery Explosion Issues in China

A Chinese consumer group called the Shanghai Consumer Council has reported about 8 cases of the iPhone 6 battery catching fire due to manufacturing fault. Apple denied such claims saying that all of the devices it received for inspection had signs of physical damage. The company offered the users of damaged iPhones repairs, but obviously, these repairs won't be free.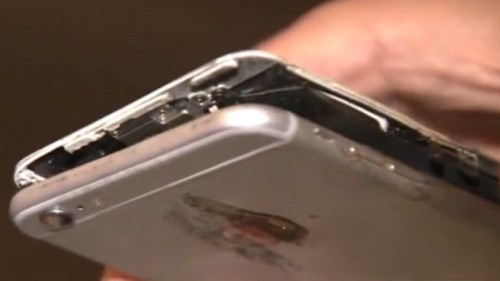 Chinese authorities don't agree with Apple's conclusions and policy, even though they seem to be true.
Given that the iPhone 6 has been available since 2014 and there have been a limited number of report about device fires, Apple's physical damage explanation rings true. With the Samsung Galaxy Note 7, which had a true faulty part leading to fires, reports from around the world started flooding in just weeks after the device was released.
The situation on the Chinese market is difficult for Apple. The country's officials as well as a number of legal restrictions cause many inconveniences and problems for the tech giant.
[via MacRumors]

Leave a comment