Here Are Top 25 Worst Passwords Of 2014

We all use passwords. Probably, every person on our planet has a bunch of passwords for email accounts, social networks and other websites and services. In most cases, the passwords are complicated enough to protect the sensitive information. As it turns out, not always.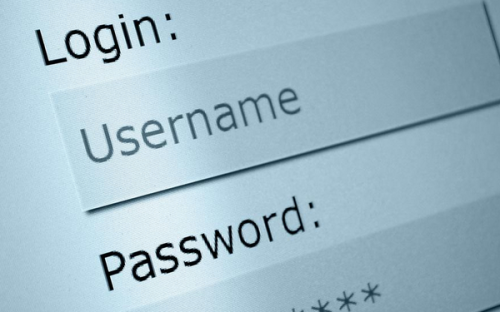 According to the latest report released by the company behind password managing software called SplashID, there are still users who create ridiculously simple passwords making hacking their accounts incredibly easy. In order to prevent people from doing so, the specialists have created a list of the 25 most hacked passwords. The top-five rating includes such masterpieces of human creativity as 123456, password, 12345, 12345678 and qwerty. As to the whole rating, it is available below. Take a look.
123456
password
12345
12345678
qwerty
123456789
1234
baseball
dragon
football
1234567
monkey
letmein
abc123
111111
mustang
access
shadow
master
michael
superman
696969
123123
batman
trustno1
While most of the passwords have been in this list for years, there are some newly-added words, such as baseball, football and batman.
Do you use any of the passwords mentioned above? Leave your comments below.

Leave a comment