Apple to Announce Record-Breaking iPhone and Mac Sales in Holiday Quarter - Analysts

According to what the analysts predict, Apple's iPhone and Mac sales in the holiday quarter have set a new record in the history of the company. As noted by Katy Huberty of Morgan Stanley, over the holiday period, the guys from Cupertino have sold nearly 69 million iPhone units and about 5.8 million Mac units.
In case you don't remember, in the Q1 2014, Apple managed to sell as many as 51 million iPhones. If to speak about Mac sales, they are expected to beat the current record of 5.5 million Apple's computers sold in Q4 2014.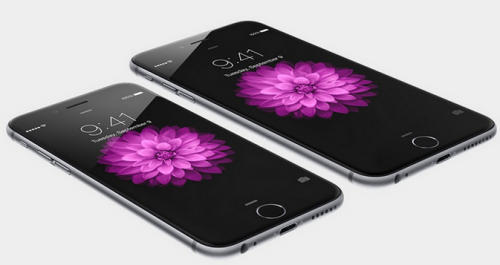 In line with other analyst predictions, Huberty and her team expect iPhone sales in the December holiday quarter to reach as high as 69 million units, eclipsing last year's quarterly record of 51 million units sold in Q1 2014.

Huberty also predicts strong Mac sales based on IDC's estimate of 5.8 million units, well above Morgan Stanley's earlier estimate of 5.2 million units and exceeding the record-setting 5.5 million Macs the company sold in fiscal Q4 2014.
We should keep in mind that the numbers mentioned above are just estimates. The actual number of devices sold over the last months will become publicly known on Tuesday, January 27th. This is the date of the conference devoted to Apple's earnings in the last quarter.
This year, Apple is expected to release the long-anticipated Apple Watch, the iPhone 6s as well as the 12-inch iPad Pro. All of the devices can possibly improve the sales results of the company from Cupertino.
[via MacRumors]

Leave a comment