Here's How iPhone 8 Rear Panel May Look Like [Images]

An Instagram used nicknamed bro.king has created a 3D model of the alleged iPhone 8 back shell. This model is based on leaked schematics shared by Sonny Dickson earlier this week and shows the Touch ID fingerprint scanner below the Apple logo as well as the vertical dual camera.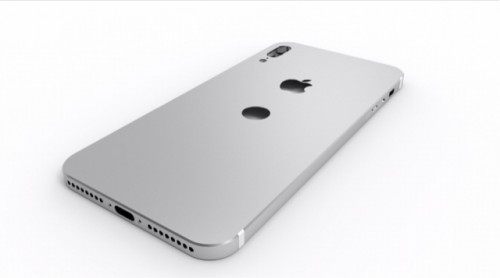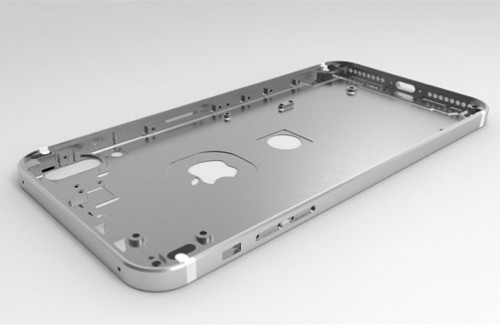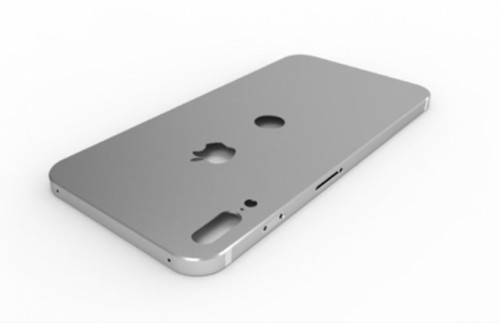 The creator of the model says that the schematics are probably fake as the component looks like a bit changed iPhone 7 from the inside and like an old iPhone 5 from the outside. Anyway, below you can take a look at the images showing shared by bro.king.
Apple is reportedly having problems integrating Touch ID into the iPhone 8 display. This may mean that the company will place the scanner on the back panel.

Leave a comment