Here's How iTunes 12.4 Will Look Like [Images]

According to the images that surfaced online earlier this week, iTunes 12.4 will feature some noticeable design changes and tweaks. The first change is a new dropdown menu for fast navigation to Music, TV Shows, Movies and other types of content. A persistent sidebar is another major change that will let users look for songs in their music library faster. Finally, there will be some changes for menus making them more intuitive and easy-to-use as well as minor enhancements for the built-in mini player.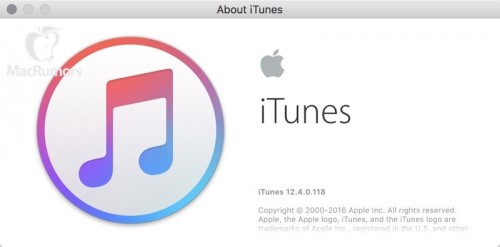 The screenshots showing iTunes 12.4 have been shared by MacRumors reporters, so I think we can believe what we see.
Back in February, iTunes chief Eddy Cue promised a new version of iTunes would be coming out with OS X 10.11.4, featuring a simpler design that makes Apple Music easier to use. That update wasn't included in OS X 10.11.4 and has been delayed, but a source has shared some screenshots of the upcoming iTunes 12.4 update with MacRumors, giving us a look at the changes Apple plans to introduce in the near future.
iTunes 12.4 will be released on OS X and Windows within next couple of weeks. The updated version should satisfy the needs of all music lovers across the globe.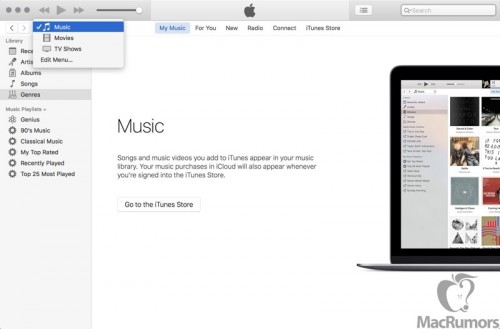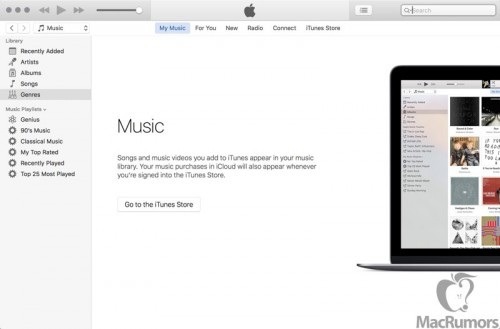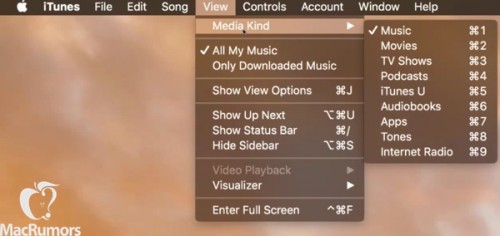 [via MacRumors]

Leave a comment