HomePod Hardware Has Been Spotted in China and California Ahead of the Release

The smart speaker will be released in December but it has recently surfaced in several locations in China and California.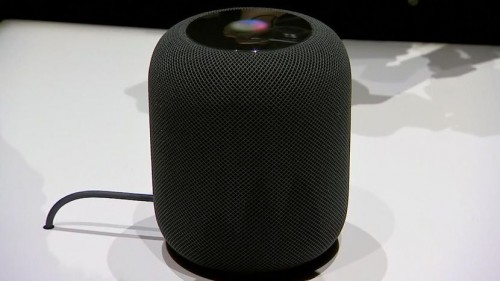 There are two social media posts that show HomePod in the wild before the release. The first one has been spotted on Instagram, the user from Shanghai has shared a photo of HomePod standing on the table surface alongside with its charger and packaging. There have been no further details except the "#HomePod" hashtag. This photo could have been made by a worker of a supply chain.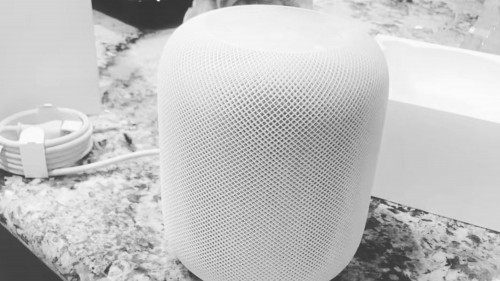 The second photo posted to Twitter by user Benedict Evans demonstrates a screenshot of a Control Center with the HomePod icon on it. The device appears with the nickname "Kitchen", it means that the HomePod is being tested at home of the person who most likely works for Apple.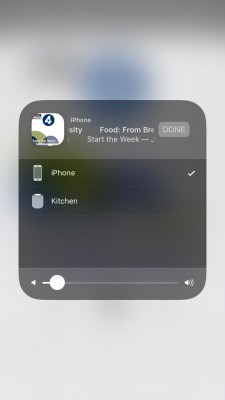 There's no further information about the smart speaker in the posts. From what we have we just can conclude that Apple is increasing the production volumes and is actively testing its device. We will have a chance to see it before the release on September 12th announcement event at Steve Jobs Theater.
[via 9to5Mac]

Leave a comment