New Apple's OLED iPhone Will Ship Later than iPhone 8 and 8 Plus

Macotakara reported that the new OLED iPhone will not ship along with iPhone 8 and 8 Plus. According to the information, the three models will be announced on the September's event but the shipments of the "iPhone Edition" will be delayed until October due to the supplies constraints.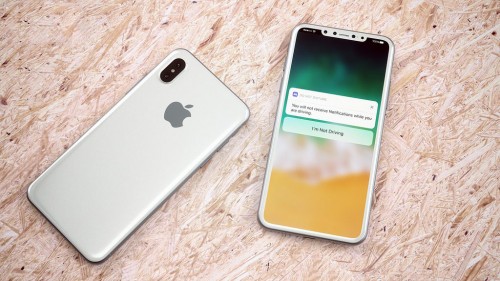 According to the information from the supplier in Taiwan, iPhone 8 and iPhone 8 Plus are likely to be released on September 22nd, which is the same schedule as usual years. However, we expect that iPhone 8 Edition would be shipped from October because the production of the shipping model starts in September.
Another source, TechCrunch also confirms the delayed shipments of the OLED iPhone. The source claims to have the insider information from the "trusted sources."
[via iClarified]

Leave a comment