iPhone's Facial Recognition Will Be More Reliable than Android's

Apple is going to implement the facial recognition into its upcoming iPhone 8. It is said that Apple's technology will be way more secure than the Samsung's one.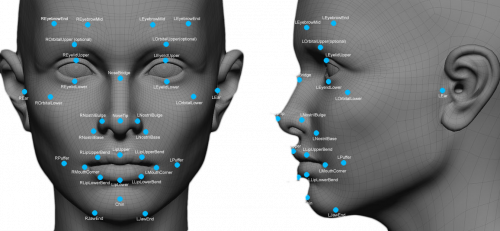 The developer Mel Tajon has shared a video where the Android phone's facial recognition was fooled with a photo. While Samsung's technology is based on the 2D map of the user's face, Apple has gone further in this field. Apple's face recognition is based on the machine learning software Realface that creates a 3D model. It is said that the technology can "filter out photos, videos and even sculptures designed with the express purpose of tricking".
Other sources, in particular, the HomePod firmware interpretations also suggested the facial recognition will be based on infrared radiation allowing the iPhone to be unlocked even in the darkness. Such a solution will eliminate the possibility of fooling the sensor with a photo or video. Either way, we are to see the new features in just several days as Apple is going to announce iPhone 8 on September 12.
[via BGR]

Leave a comment