The iPhone 8 Pre-orders Will Be Available on September 15

Apple may allow pre-ordering the new iPhones three days after the announcement.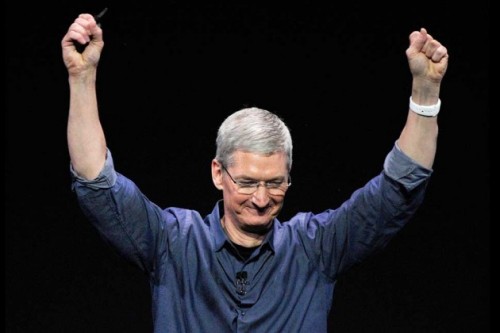 Having analyzed announcement and release dates of the new iPhones from the previous years looks like Apple is following the same pattern year after year. In general, Apple usually announces its new devices on the first half of September, soon after that the pre-ordering starts. Then, after about 10 days, the company launches the new devices.
If Apple is not going to change its plans, we can expect pre-orders on September 15, Friday at 12:00 a.m. Pacific Time. The German-based site macerkopf.de has pointed the same date of the pre-orders beginning. If this is to be true, the official launch will take place on September 22, as it was supposed earlier.
This is rather an approximate scenario, not a strict rule. For instance, in 2013 there have been no iPhone 5S pre-orders because of difficulties with supplies. Still, the dates mentioned above seem the most suitable judging from the previous years' trends and the information we have got so far.
[via MacRumors]

Leave a comment