Hulu is Going To Be a Subscription Service for iPad?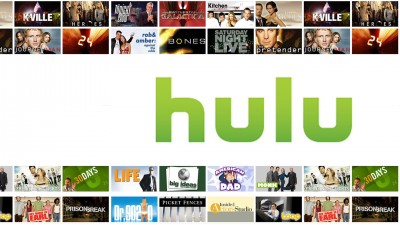 Hulu pushes its way to the iPad. According to the Hulu owners, they think of the ways to bring the services to the new Apple device. The ability to watch the stream video is more likely to be for a fee and available on subscription.
Adobe Flash support rates among the problems Hulu creators have to face. The iPad users will probably use a friendly 'Flash-free' version of the Web site. All in all, Hulu is not likely to be present on the iPad in late March.

Leave a comment