Hundreds Of iPhone 5s Stolen From Several Stores Around The Globe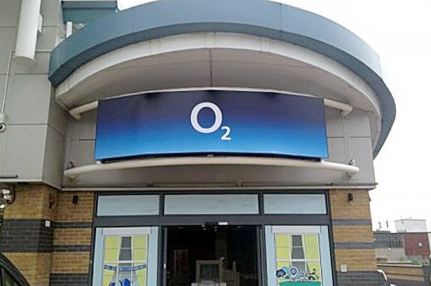 With Apple's retail locations and carriers taking delivery of iPhone 5 stocks last night, a number of heists have occurred in different parts of the world. While Apple's retail locations were full of employees preparing stores for the iPhone 5 launch, carriers' retail stores, which were left unattended last night, became the main target for thieves.
The Wall Street Journal reports that last night 191 iPhone 5s were stolen from three separate stores in Osaka, Japan. According to police, 116 new iPhones were stolen within a 4 minute span from a locked backroom in a store run by carrier partner Softbank. It is unknown yet whether three burglaries are connected.
Another incident occurred at O2 store in London, where 252 iPhone 5 and some cash were stolen just a few hours before the iPhone 5 launch. The police are looking for Usman Sethi who works as a shop-assistant at the store.
According to NewsChannel5, in Tuesday  a group of eight thieves allegedly swiped more than $100,000 in stolen iPads and iPhone 5s from a Best Buy store in Murfreesboro, Tennessee. The surveillance video shows the burglars wearing dark ski masks and hooded sweatshirts, rammed the store's garage door with a stolen car.

Leave a comment