iCloud replaces iTunes for iOS device syncing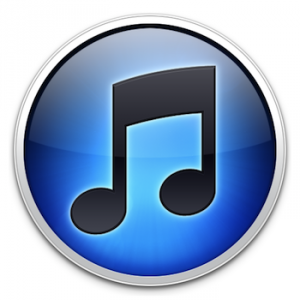 John Gruber, founder of Daring Fireball web site, claims that he heard iCloud is something more than a new music service, it's sooner will be a full replacement for iTunes.
Don't think of iCloud as the new MobileMe; think of iCloud as the new iTunes.
Instead of simply revamped MobileMe with a new name, new UI, new functionalities and call it iCloud, Gruber pictures a scenario where iCloud becomes the new standard to sync all kinds of media and information to an iOS device:
But in short let's just think about the ways that iCloud might be a major, dare I say game-changing, step away from USB tethering between iOS devices and iTunes running on your Mac/PC. Consider just the new out-of-box experience. Rather than "Take this out, plug it into your Mac or PC (after first making sure your Mac/PC is running the latest version of iTunes), wait for it to sync before you actually play with it", you might get something like "Take this out, turn it on, sign into your iTunes account, and start playing with it.

Leave a comment