iFixit Posts Complete iPhone SE Teardown [Images]

The iFixit team has posted its iPhone SE teardown, which confirmed most of the details about the device that surfaced yesterday after the Chipworks teardown of the same 4-inch handset. Apple's updated 4-inch device is stuffed with iPhone 5s internals mixed up with some unique components developed specifically for this model.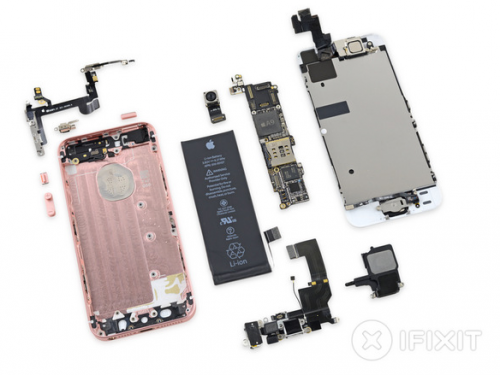 So, according to iFixit, such parts as the body, display assembly, vibrator, SIM tray, front camera, proximity sensor and earpiece speaker are identical to the same parts of the iPhone 5s. This means you can easily install the component from the older handset into the SE.
If to speak about the logic board, rear camera, Lightning connector and the 1,624 mAh battery, they can't be replaced with the iPhone 5s components.
iFixit awarded the iPhone SE a repairability score of 6 out of 10, with 10 being the easiest to repair. While the iPhone SE's similarities to the iPhone 5s make it easier to repair, it's still difficult to open because of the Pentalobe screws on the device's exterior. Like most iPhones, the Touch ID cable is also easily damaged if a user is not careful when opening the device.
Below you can take a look at the images showing the disassembled 4-inch iPhone SE and its internal components. You can also check out iFixit's complete teardown at the official website of the team.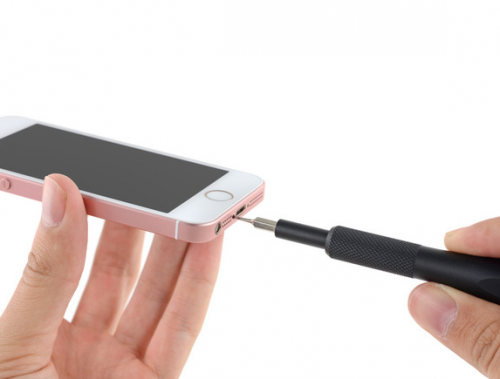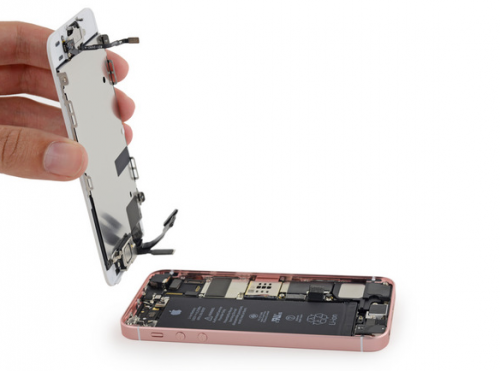 [via MacRumors]

Leave a comment