iFixit Team Celebrates 10 years of iPhone Teardowns

The iFixit team has decided to commemorate the 10th anniversary of the iPhone introduction in a rather special way. The company has taken all iPhone teardowns it performed over the last 10 years and posted them on their website in a single article.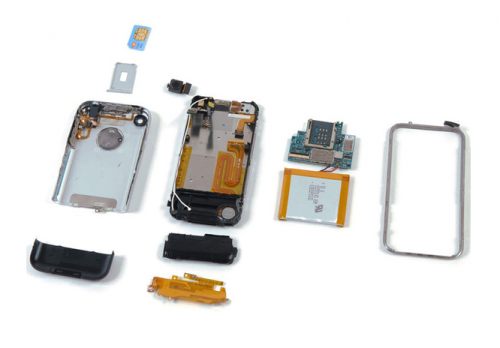 The first generation may look like a smaller, thicker cousin of modern iPhones—but the devices have changed a lot over the last decade. We would know; we've taken every single one of them apart. All 15 of them.
Apple's iPhone is one of the devices that are quite easy to repair, but it hasn't been so at the very beginning, when the original iPhone came out. The first-generation device commonly referred as the iPhone 2G received the repairability score of 2 out of 10. It had a soldered battery and it was nearly impossible to disassemble the smartphone without damaging the case. The latest iPhone 7 Plus, in contrast, has the repairability score of 7 out of 10, which is a lot better.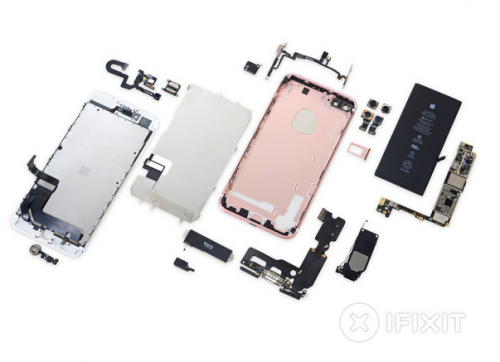 Steve Jobs unveiled the iPhone on January 9th, 2007 at MacWorld conference in San Francisco. Since that time, the smartphone has become one of the most popular in the world.
[via iFixit]

Leave a comment