iH8Sn0w Releases Update to iREB for Windows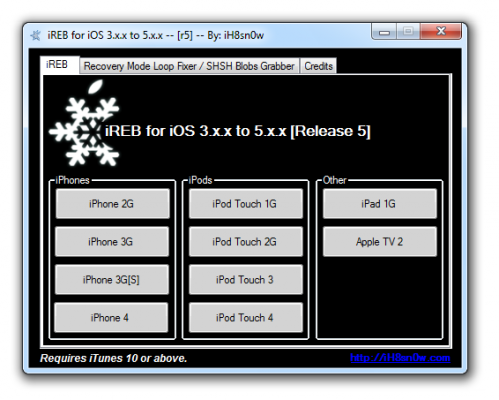 iH8Sn0w has announced the release of iREB r5, an update to his Windows utility that helps you get past iTunes errors when restoring to a custom firmware.
Release Notes:
● Much smaller file size (390kb).
● Fixed USB 3.0 issues.
● iREB's speed for the iPhone 2G/iPhone 3G/iPod Touch 1G has increased significantly!
● Fixed rare DFU detection issues.
● Updated limera1n/steaks4uce payload to not hook "cmd_go" on 4.x images (nothing severe, but useless here).
You can download iReb version 5 here.

Leave a comment