iOS 4.3.2 will fix Facetime and Verizon iPad 2 issues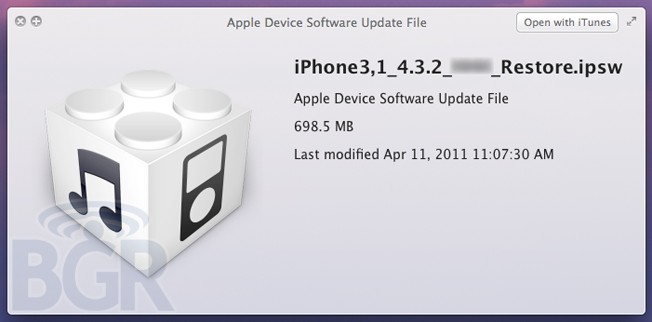 As usual BGR Source has the most recent unreleased iOS. They have recently took a look at 4.3.2 update and it looks like the 3G connections freezing issues on Verizon iPad 2 are fixed:
will fix the issues we've been hearing about with some Verizon iPad 2 models. Additionally, the new update is said to contain a fix for FaceTime in addition to security fixes for things like WebKit vulnerabilities and other minor changes.

Leave a comment