Apple released iOS 5 beta 2


Apple has released iOS 5.0 beta 2 today. As usual it is for developers only, and for those who have activated UUID.
New firmware is available for iPhone 3GS, iPhone 4, iPod Touch 3G, iPod Touch 4G, iPad 1, iPad 2 and Apple TV.
The most interesting new features one can find are: wireless syncing (works at least with iTunes 10.5 beta 2 on Mac OS 10.6.8 or Lion), new UI for notifications and silver iCloud logo in Setting. Apple also added functionality that let's you wirelessly restore your iDevice from an iCloud backup.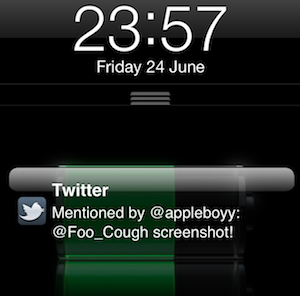 Leave a comment