iOS 5 jailbreak for Windows released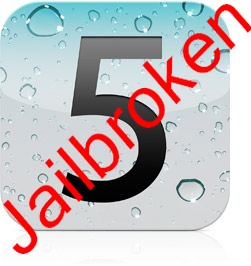 We didn't have to wait long for the Windows version of recently released iOS 5 jailbreak utility for Mac OS.
DevTeam created a Windows version of Redsn0w 0.9.8 b1 and iH8sn0w released Sn0wBreese 2.8 b1. Both perform a tethered jailbreak of iOS 5 beta 1 on iPhone 3GS/4, iPod Touch 3G/4G and iPad 1.
You still need activated UUID. Both tools do NOT hactivate devices.
You can download Redsn0w 0.9.8 b1 and and Sn0wBreese 2.8 b1 for Windows here.

Leave a comment