Apple May Become the Largest Smartphone Maker after Samsung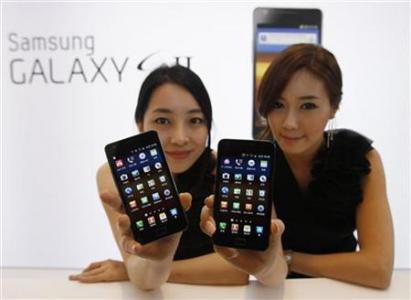 Japanese market analysis firm Nomura predicts Samsung will soon become the largest smartphone maker in the world instead of Nokia.
Yesterday Reuters reported on that prediction and added that Apple may also move past Nokia and leave the latter in third place.

"Nokia looks set to relinquish its smartphone crown to Samsung and Apple. Further emphasizing the shift in power to Asia is our forecast for HTC to almost match Nokia during 2012."
If Apple surpasses Nokia in terms of hardware sales, that will be a major milestone for the iPhone maker. The company joined the smartphone market only 4 years ago, but that was enough to create the most profitable and best-selling product.
Currently Nokia remains to be the largest cell phone maker in the world and maintains a lead over Seoul-based Samsung in the market of cell phones, where Apple doesn't compete. But even there Nokia experiences strong competition with its "more nimble Asian rivals", according to the report.

Leave a comment