iOS 5 Won't Require PC or Mac to Run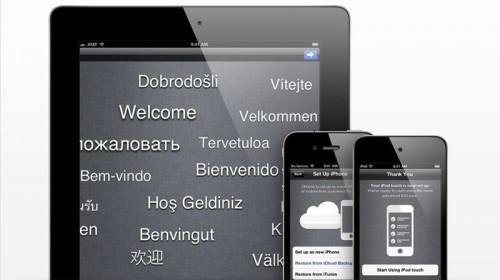 Yesterday Apple has told about new PC-free feature that will allow iOS 5 users to activate their iPads, iPods touch or iPhones with no computer required.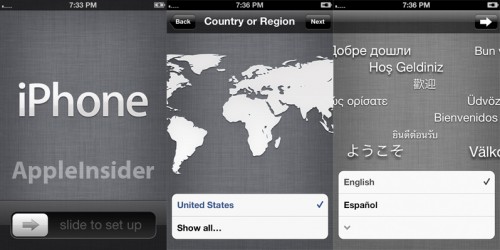 Apple CEO Steve Jobs said this feature will become an essential part of Post PC revolution:
"Perhaps iOS 5's paramount feature is that it's built to seamlessly work with iCloud in the Post PC revolution that Apple is leading".
That PC-free feature also means the device will be able to get software updates via the wireless Internet connection.
Along with that feature iOS 5 will also have built-in capabilities for creating new email folders and editing photos. Backing up and restoring the device will also be possible using iCloud and with no need of a Mac or PC.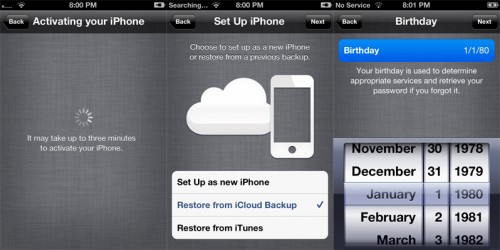 iCloud service is free, supports daily backup and offers 5 GB of storage for backup and mail documents, though that doesn't include music, books and apps purchased from Apple.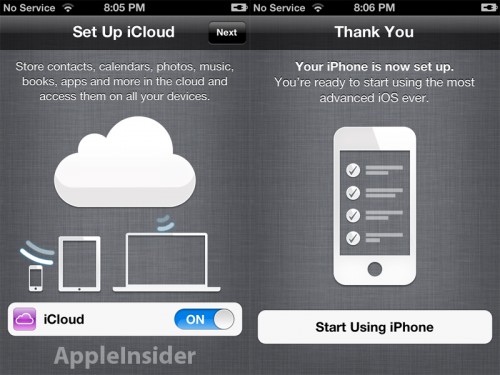 Any device with iOS 5 will also be able to sync wirelessly with Mac or PC over Wi-Fi connection. Every time the device will be connected to a power source it will automatically sync and back up new content to iTunes for it to be available on any iDevice you want it to be.
As a part of PC-free idea iCloud will also allow users to quickly sync their documents and photos between their iDevices by uploading them in the cloud with no PC or Mac involved.
As it was revealed earlier, iOS 5 will be available this fall, though the iOS 5 beta software and SDK are already available for developers.

Leave a comment