iOS 7.1.1 Brings Battery Life Improvements?

A couple of days ago, Apple has released a new iOS version, which contained a number of Touch ID tweaks as well as other improvements and bug fixes. Since that time, some users have begun to report that the battery life of their devices running iOS 7.1.1 has become longer. Good news for iPhone and iPad users.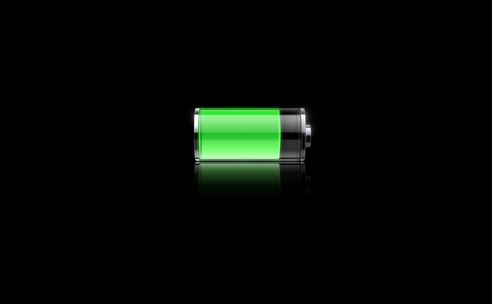 It should be noted that Apple hasn't announced suchlike improvement. And this is a bit strange, I guess. Anyway, here's what iDownloadBlog writes:
In addition to Touch ID enhancements and bug fixes, it looks like iOS 7.1.1 also brings about battery life improvements. Several users are reporting seeing markedly-improved battery life since installing the update, which Apple seeded to the public on Tuesday.
Have you upgraded to iOS 7.1.1? If so, have you noticed any improvements in the battery life of your device? Leave your comments below this post.

Leave a comment